As another spectacular Affiliate World Asia comes and goes, we break down some of the key trends and topics that were big discussion points at this year's conference.
A Growing Success
Earlier this month, our team made its way to Bangkok to kick off another annual Affiliate World Asia conference, one of the largest and most significant affiliate marketing events in all of Asia. This was our third time attending this conference, and – as always – there were no shortage of things to talk about.
First of all, it's worth mentioning how exciting it has been to attend and exhibit at these events over the past few years, as we've seen Affiliate World really grow and evolve into one of the most powerful and inspiring affiliate events in the industry. There are always tweaks and adjustments the Affiliate World team makes at each new event to make the experience even more positive than the years before. This time around, we were really big fans of the modified exhibitor hours. It made things much more efficient for us (as we had a bit of jet lag to battle), reduced downtime, and ultimately allowed to us spend more time networking with knowledgeable affiliates to learn about what they've been up to since we last saw them in Barcelona back in the summer.
These events always take a bit of strategic navigation; there were a flurry of things going on throughout the two days, like the 30+ key note presentations that were made by some of the brightest in the affiliate realm like Ayat Shukairy, Chloe Dana and Dimitri Nikolakakis, the many parties and meetups that took place after the trade show ended for the day, and of course – the various meetings we had with affiliates, advertisers and partners. It was in those discussions that we were able to highlight a couple key patterns and trends that have been on their minds over the last six months.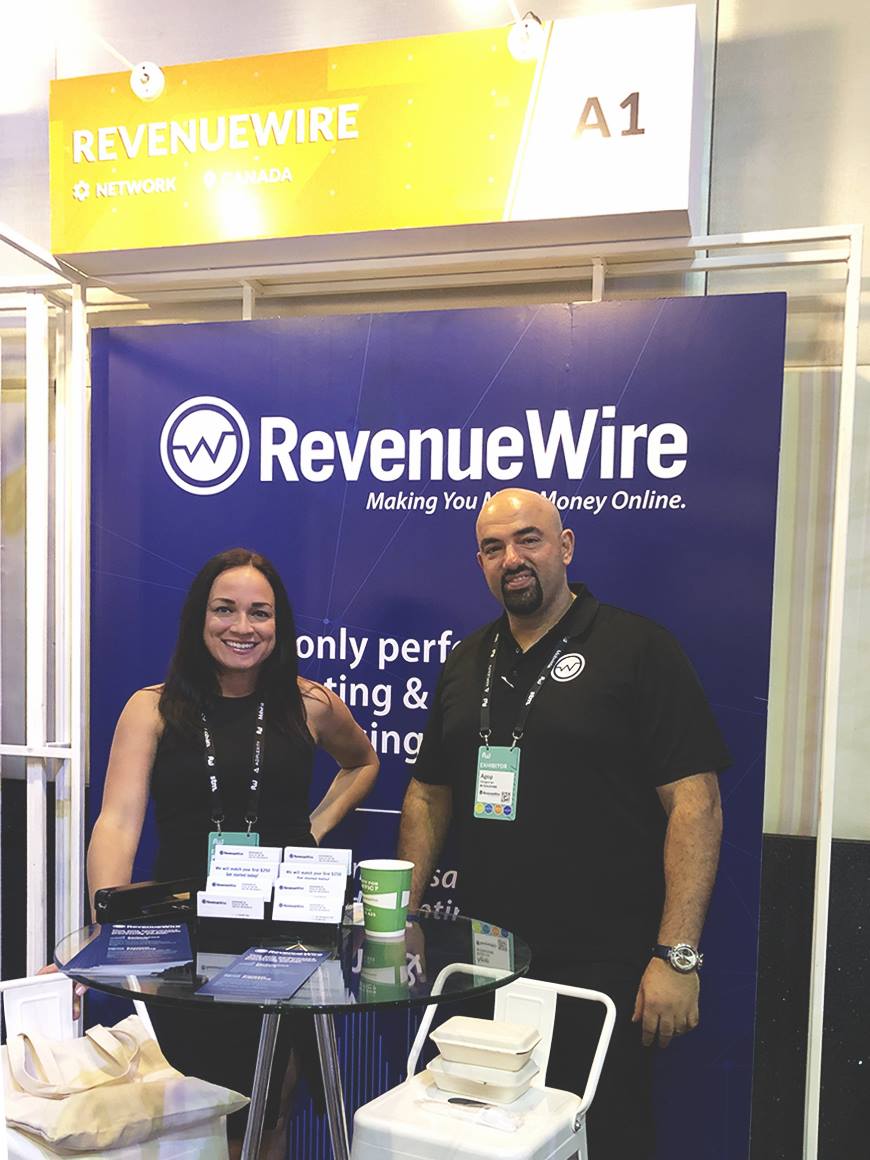 Trending Topics
We spent a lot of time talking with affiliates and advertisers about which types of verticals are generating the most opportunities right now. These include dating, surveys, lotteries (bingos in particular seem to be pretty huge right now), and of course – ecommerce is always a popular one.
It was also interesting to hear all the hype around payment processing. There's quite a hunger for it right now, so it was great to be able to talk about how the payments side of our business seamlessly interconnects with our affiliate management dashboard.
Asia's Surging Market
Another thing that was made quite evident to us (and we've been noticing this over the past few years of attending) is that the Asian affiliate market is rapidly growing. There is a massive amount of interest in performance marketing over there, and the fact that there were well over 3,000 attendees, 110 advertisers, 45 different traffic sources, and a sold-out conference clearly proves this.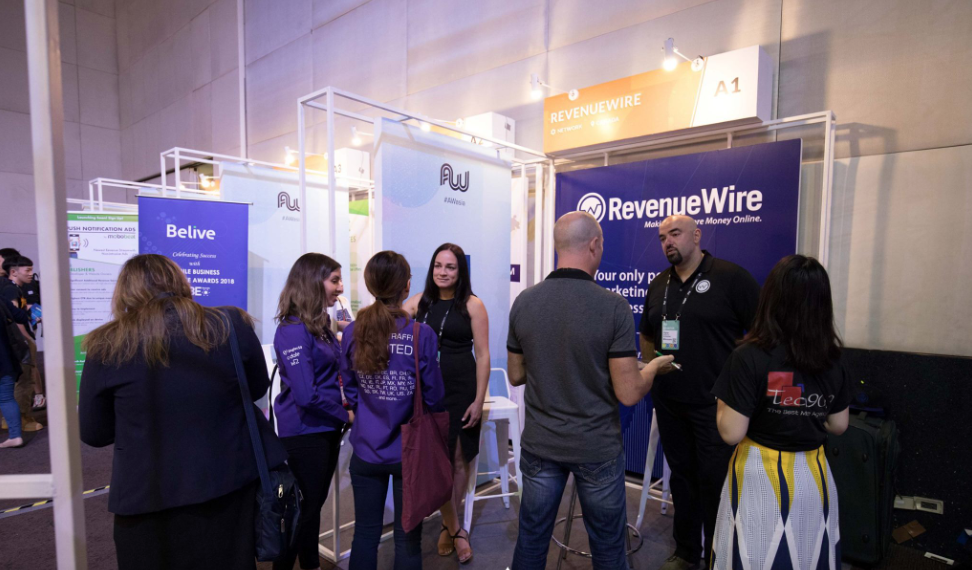 Looking Ahead
Overall, we had an awesome time absorbing all of the knowledge that was shared. Affiliate World Asia truly is a world class event, and hearing about how the digital marketing landscape is changing while learning all the new tactics and strategies our partners are leveraging to coincide with those changes is fascinating to observe.
To everyone who stopped by our booth to chat or booked some time to let us pick their brain – a special thank you! We'll definitely be back again next year and we can't wait to reconnect with many of you at Affiliate World Europe in 2019!
In the meantime – if you have any stories about the conference, or if you weren't able to make it but want to share some of your thoughts on the performance marketing space and what it might look like over the next year, we encourage you to comment below!
If you have any questions about our offers or our offers or our payments platform, please contact us here.
Wishing you a very happy new year from all of us here at Moresby Media HQ!